LŠSS classes are taught by members of the Institute of Czech Studies along with the academic staff and PhD students from Charles University's Faculty of Arts, and long-term partners of the CU FA Institute of Czech Studies who teach classes within the Czech Studies courses and courses for foreign students at CU FA.
---
Adamovičová Ana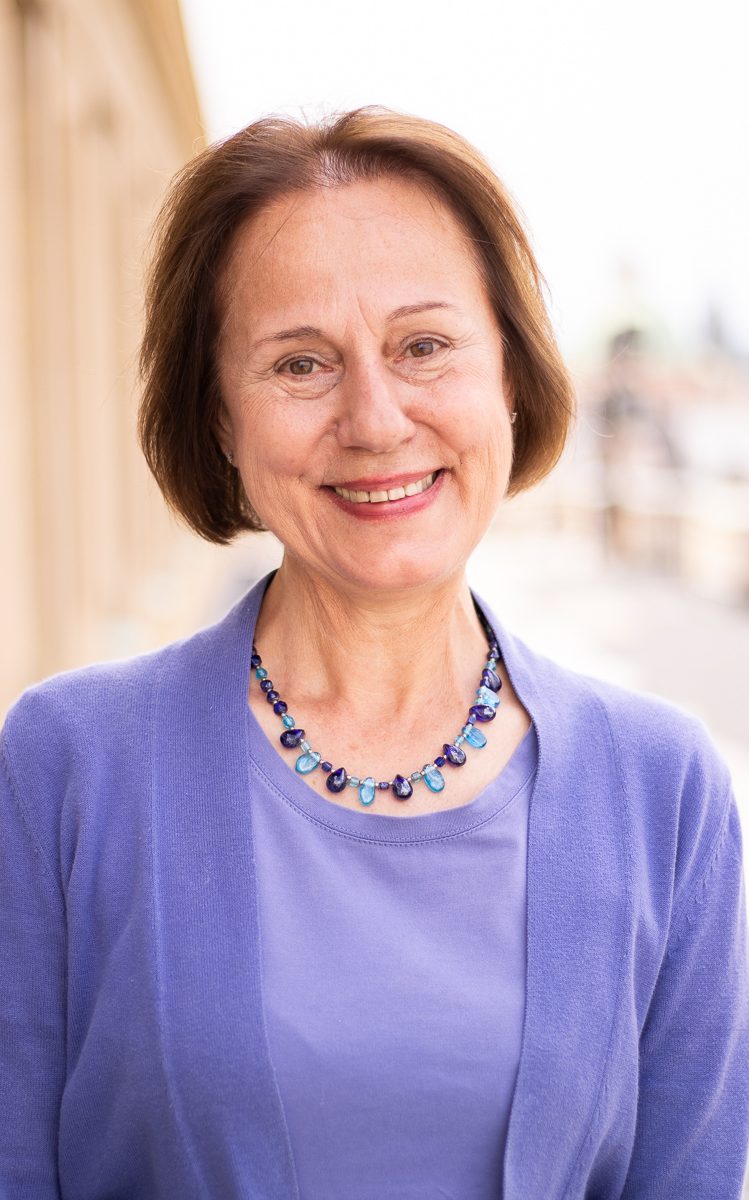 PhDr. Ana Adamovičová, Ph.D., is a specialized lecturer at the Institute of Bohemian Studies at the Faculty of Arts, Charles University. She has also regularly taught at the University of Tampere in Finland, where she taught the Czech language, literature, and culture. She is the author of a series of Czech textbooks for foreigners. She has participated in multiple projects and focuses on linguistic and didactic aspects of teaching Czech as a foreign language, as well as research on spoken Czech, particularly the use of particles in spoken language. She has been teaching at the Summer School of Slavonic Studies (LŠSS) regularly and with great enthusiasm since 1991!
---
Bischofová Jana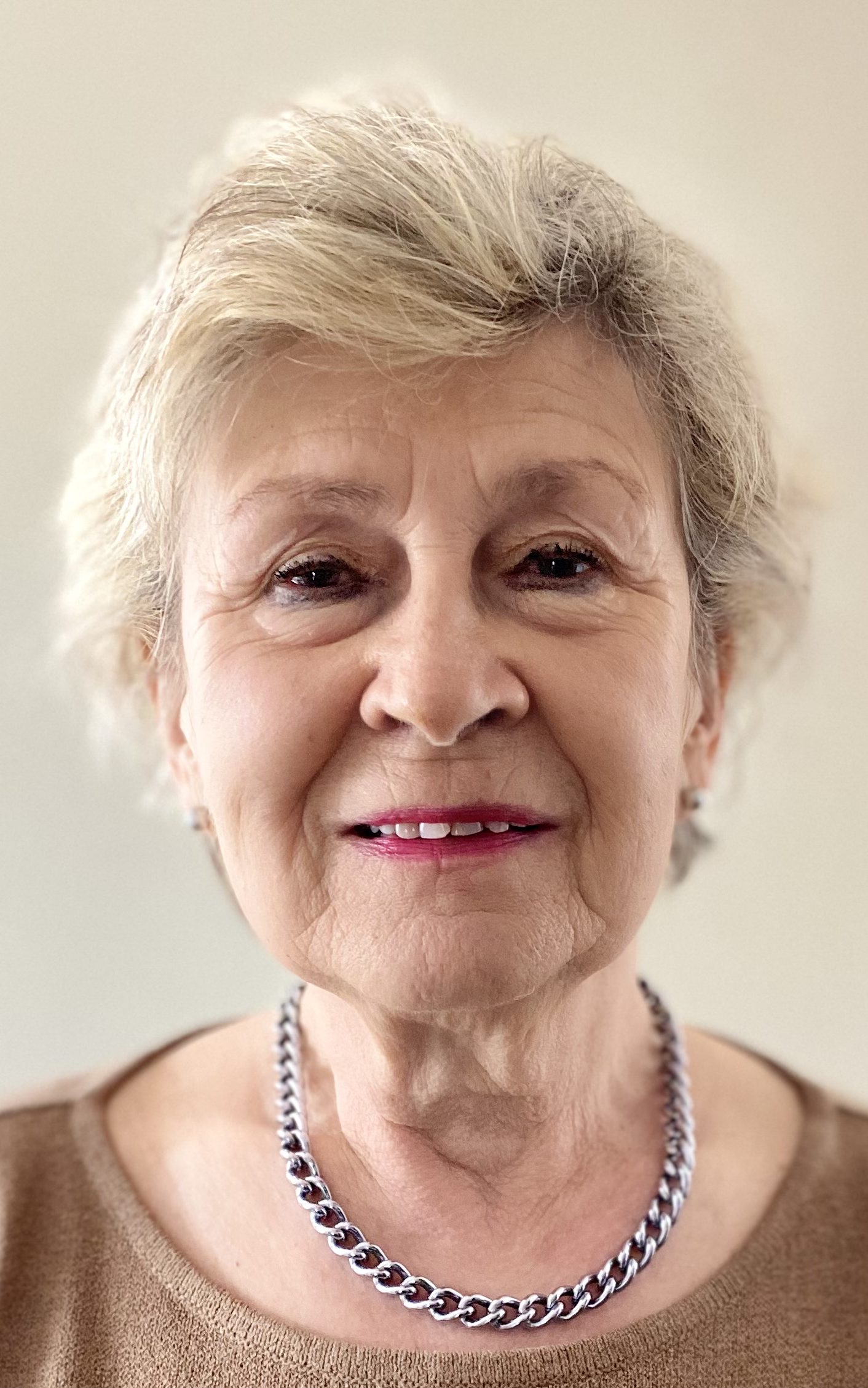 Long-time employee of the Institute of Bohemian Studies at Charles University's Faculty of Arts, currently an external collaborator of the Czech Studies program.
She has extensive experience in individual and group teaching at various language levels.
Her specialization lies in the utilization of sociocultural aspects and authentic texts in language education.
She has experience in teaching Czech at foreign universities (such as the USA, the Republic of Korea, Finland, etc.).
She is the author or co-author of several Czech textbooks for foreign students.
---
Boumová Eliška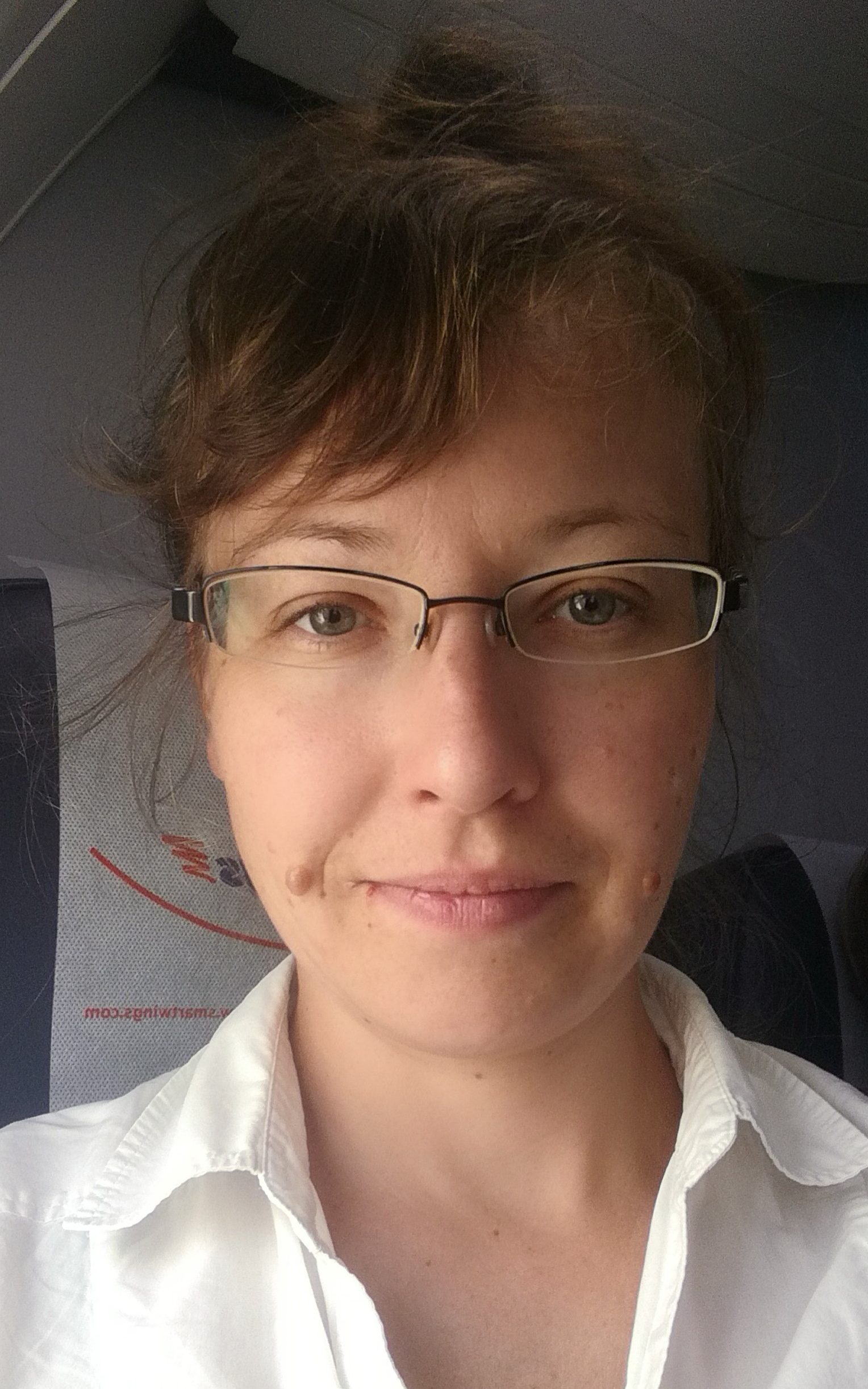 I have graduated in Czech Language and Literature, History, and Teaching Czech as a Foreign Language at the Faculty of Arts, Charles University. I have focused on the topic of Czech realities and editorial and editorial work. I have been dedicated to teaching Czech for foreigners since 2016 in collaboration with the Faculty of Arts, Charles University (Erasmus, Czech Studies, Summer School of Slavonic Studies, courses for the public), as well as private language schools. Currently, I work at the Memorial of National Literature / Museum of Literature as a secretary of the competition for the Most Beautiful Czech Books of the Year and also collaborate on other cultural events organized by the institution.
I enjoy the atmosphere of the Summer School – students from all over the world come together to explore one culture while sharing their own. Meeting interesting personalities and the opportunity to contribute to mutual understanding through the Czech language is always enriching. It's a rewarding experience.
My hobbies include dancing, languages, reading, gardening, cooking, and going on trips.
---
Červeňáková Hana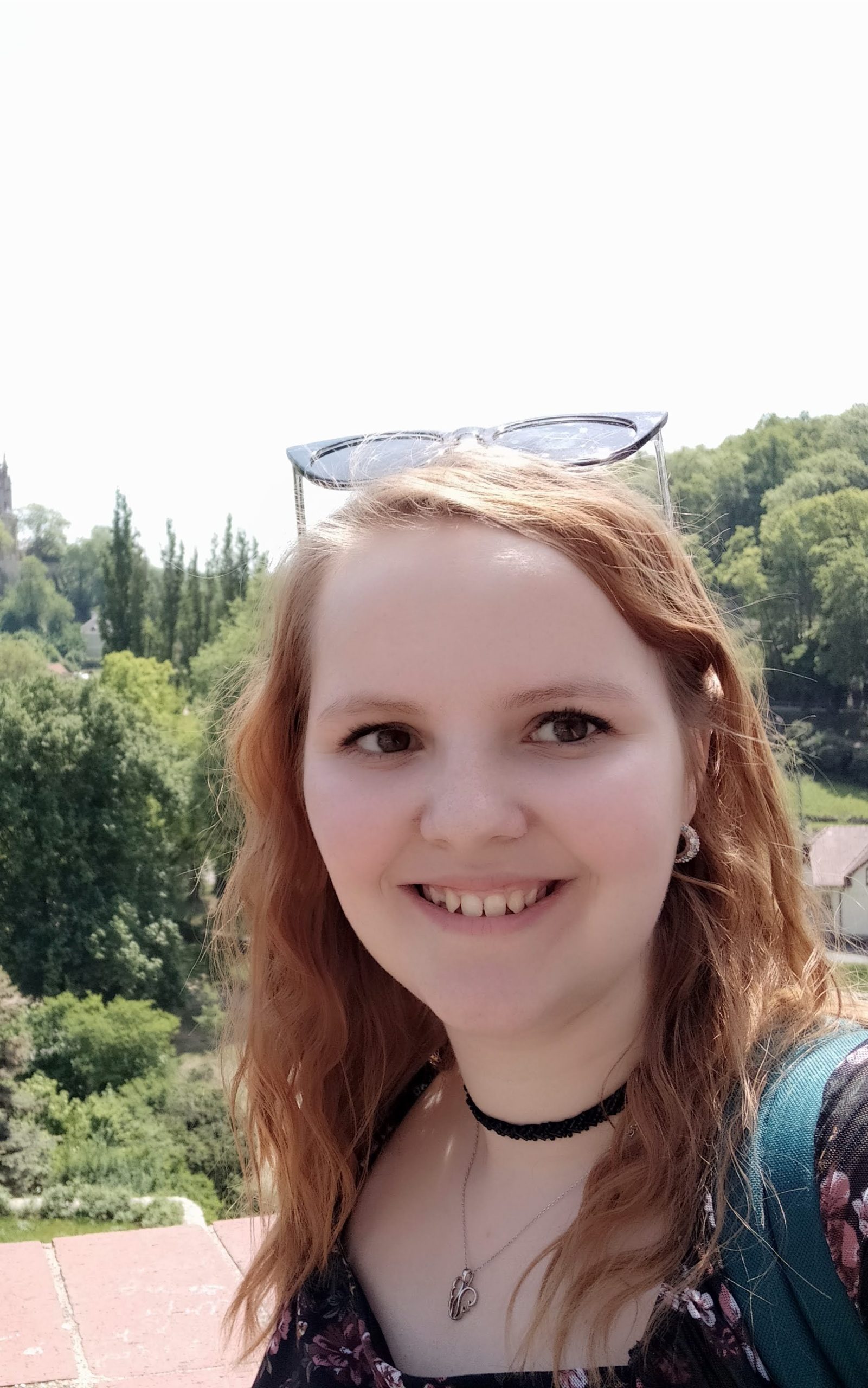 She became a teacher of Czech as a foreign language six years ago, actually by chance, and she is very glad about it because it is a profession and field of study that fulfills her, and every day she learns something new in them.
The Summer School of Slavonic Studies (LŠSS) is a dream come true for her because it's like a camp in the center of Prague, and she enjoys every moment with the students, whether it's teaching, evenings with tastings, or trips into nature.
She spends her free time with her dog, traveling, creating photo albums, playing board games, or playing volleyball.
---
Hejlová Hana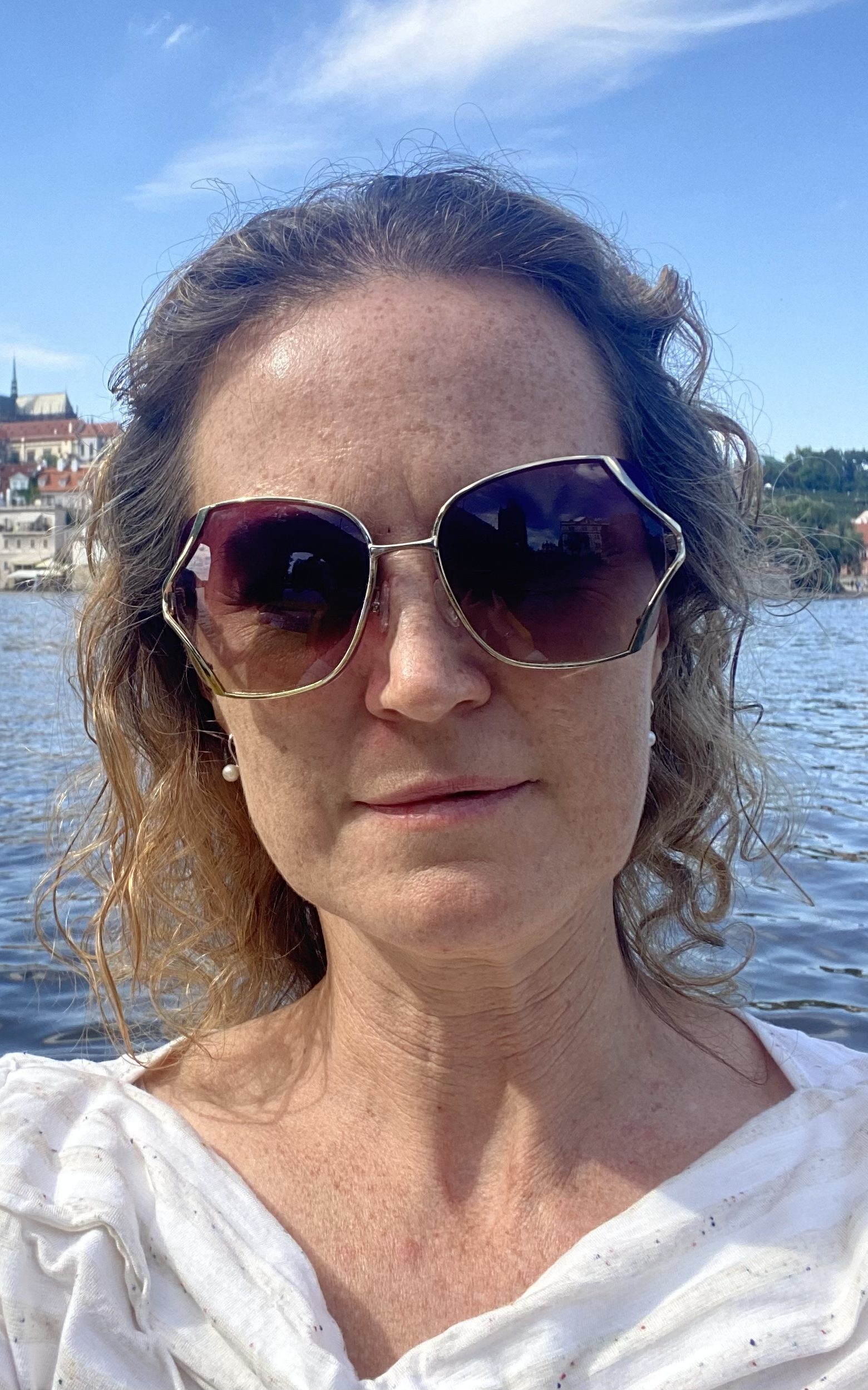 We will meet at the summer school in the classroom for beginners, in the kitchen while cooking Czech specialties, at the game workshop at Kajetánka, and during excursions. I'm really looking forward to it! I teach Czech for foreigners throughout the year, as well as English for deaf and hard-of-hearing students, and I also lead movement classes. Work is my hobby, and hobbies are also somewhat my work. I enjoy going to ballet and lounging (preferably on a beach chair by the sea) and reading whatever comes my way.
---
Höppner Ruben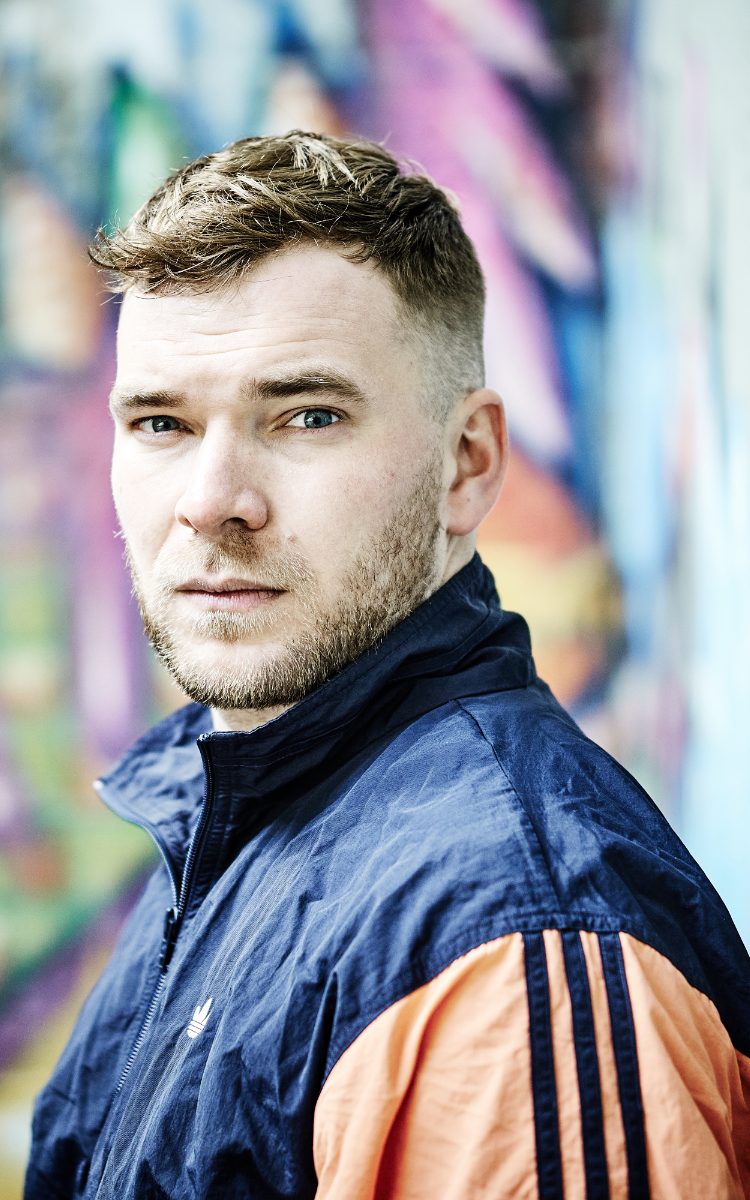 Ruben Höppner is a former student of the LŠSS and a research assistant at the University of Postdam. He studied in Berlin and Prague and focuses on Czech hip hop and subcultures in his work and is currently writing his doctoral thesis on the representation of Roma in Czech rap.   
---
Hrdlička Milan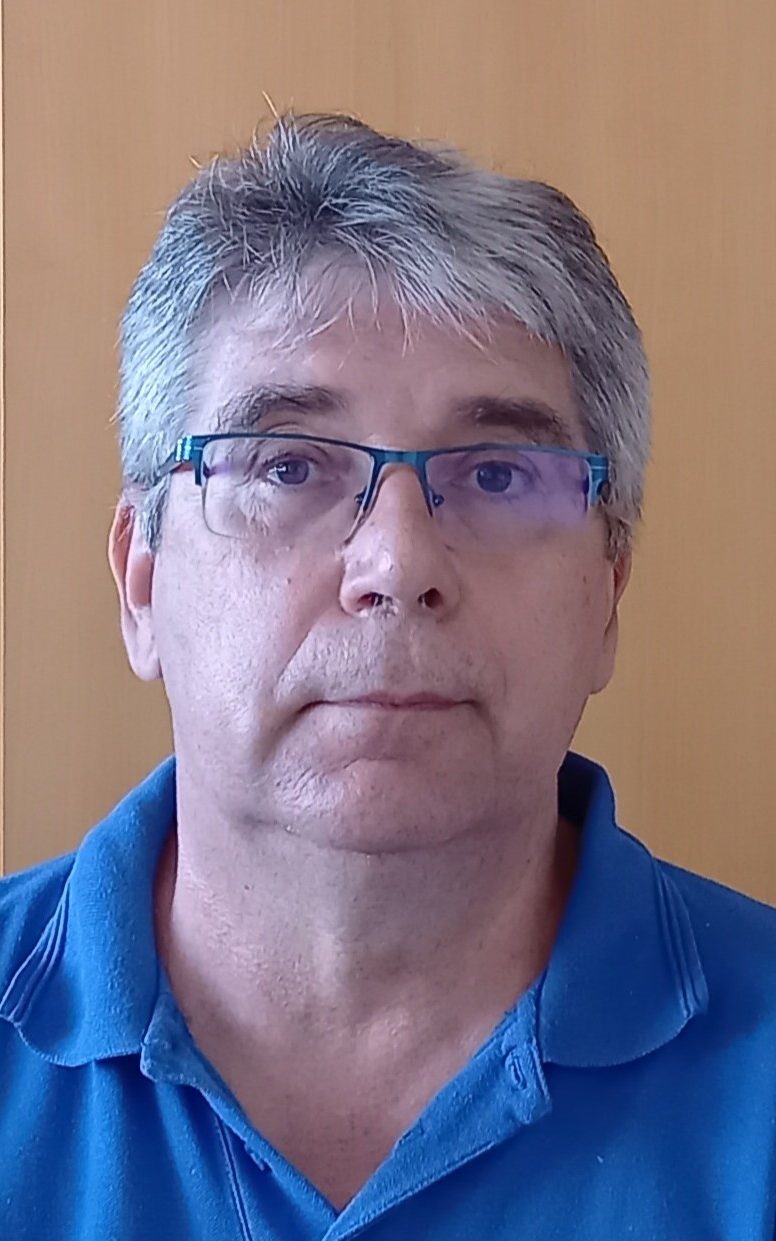 Doc. PhDr. Milan Hrdlička, CSc., a Czech scholar and linguodidactic, specializes in linguistic Bohemistics, particularly in the morphology of contemporary Czech, as well as issues related to the description and presentation of Czech to non-native speakers and the theory of literary translation. He has lectured and taught at numerous domestic and foreign universities, with long-term engagements at the Université libre de Bruxelles in Brussels and the Hankuk University of Foreign Studies in Seoul. He is affiliated with the Institute of Bohemian Studies at Charles University in Prague and the Department of Czech Language and Literature at the University of West Bohemia in Pilsen. He is the author of a number of studies, monographs, and Czech textbooks for foreigners, and also engages in literary activities (Riita 2020, Echoes from the Depths of Time 2021).
---
Hudousková Andrea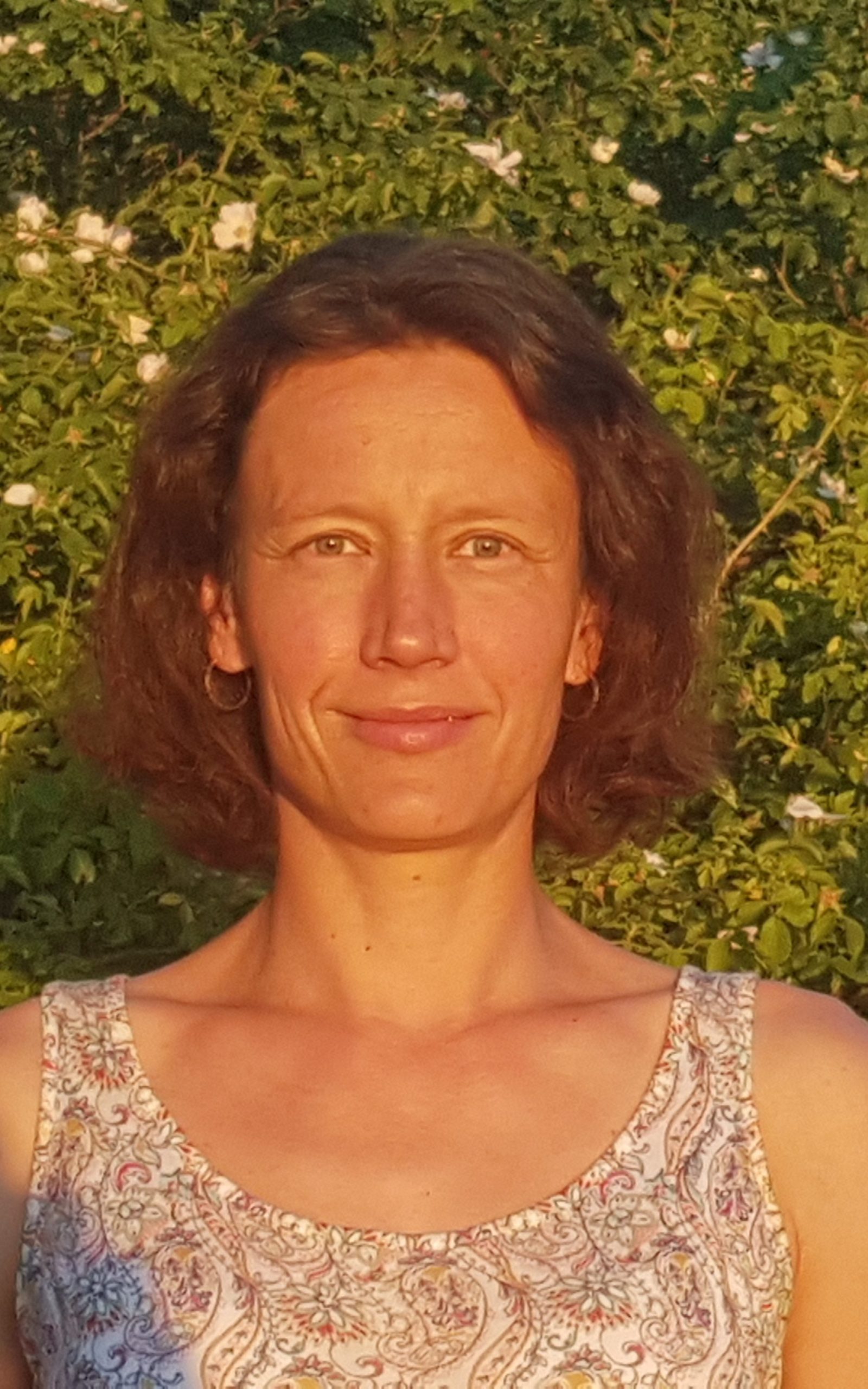 Languages fascinated her since childhood. Later, she began to take a theoretical interest in them and teach them in practice. As a linguist and teacher of Czech as a foreign language, she has been doing so for more than twenty years now. She has taught at several summer schools, which attract her with their friendly atmosphere and unique students. From her, you can expect not only grammar but above all sincere enthusiasm for all the questions that do not always have a satisfying answer. She loves nature, culture, and people. She herself doesn't know which of these she loves more, so she constantly moves between Prague and the countryside. She never leaves home without a backpack, she is optimistic, enthusiastic, and completely imperfect.
---
Huleja Jan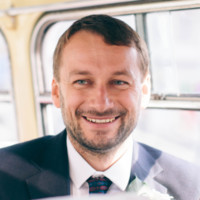 As a little child, he wanted to become a garbage collector or a conductor. At the age of ten, he discovered his desire to work for National Geographic and move to the Paraná River basin. At fifteen, he spent all his time with nonsense, and at twenty, he immersed himself in books and wanted to be a poet.
Then, for fifteen years, he moved in academic circles. He studied Czech language, history, and aesthetics, and later conducted research and taught.
He has been actively involved in teaching Czech as a foreign language for a long time, and he greatly enjoys working with people from all over the world, which is why he looks forward to the Summer School every year!
Whenever he can, he enjoys hiking in the mountains, traveling to the Balkans, and visiting stadiums. He knows where to go for a beer. He never leaves without something to read. He is sincere, liberal, and curious.
---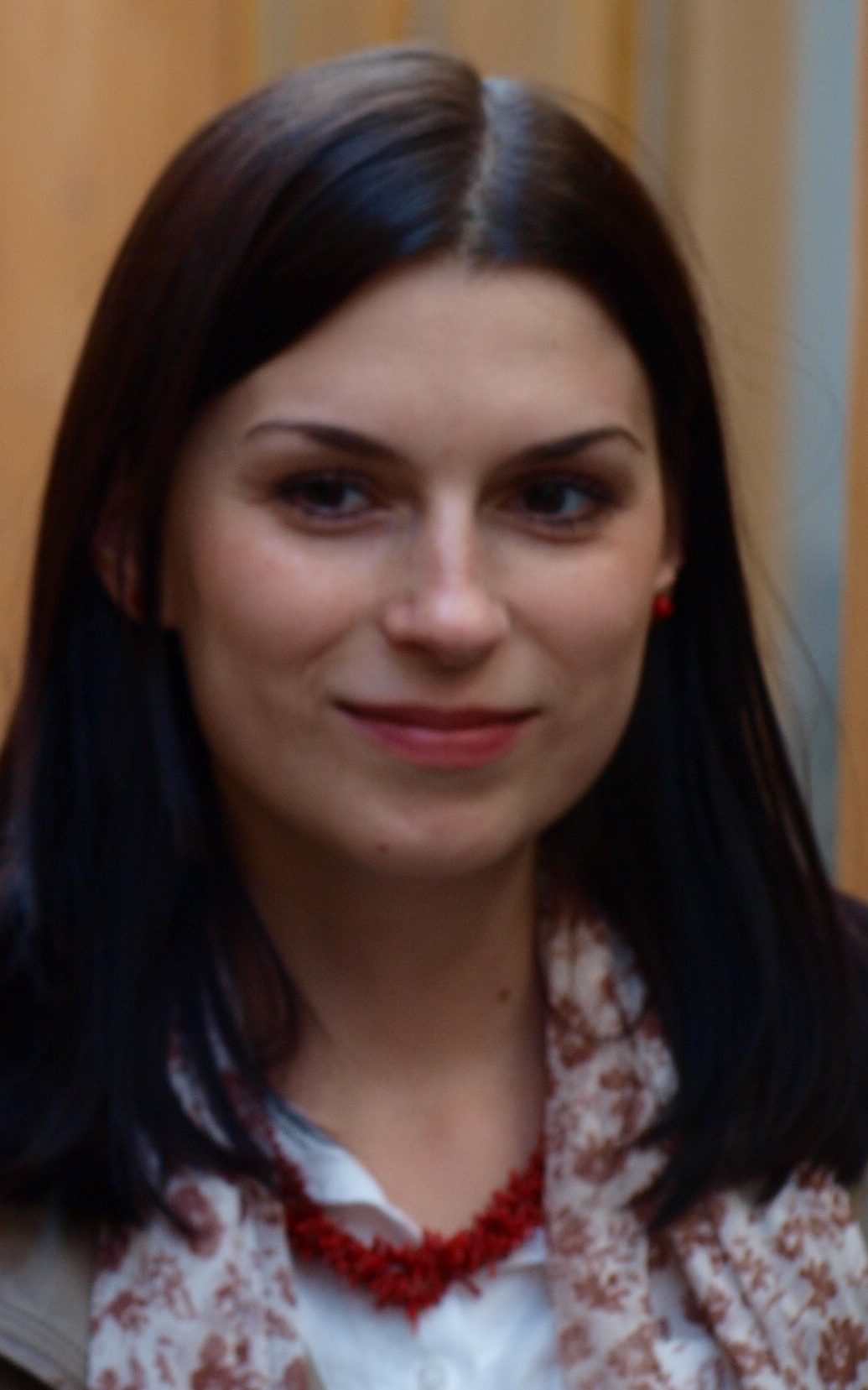 Christou Anna

Mgr. Anna Christou, Ph.D., works in the Lexicographic Department of the Institute of the Czech Language, Czech Academy of Sciences, and is involved in the preparation of the Academic Dictionary of Contemporary Czech. At the same time, she has been devoted to teaching Czech as a foreign language for several years, leading courses at various language levels, and serving as an examiner for language exams. Currently, she teaches Czech courses for international academic staff at the Language Study Cabinet of the Czech Academy of Sciences.
---
Kalenská Petra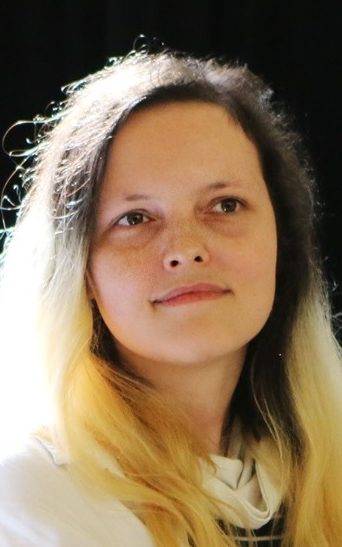 Mgr. Petra Kalenská, Ph.D. LL.M. completed her master's and doctoral programs at Charles University, studying law, and the program of international human rights law at Lund University (Sweden). She teaches courses at the Faculty of Education, Charles University, the Faculty of Arts, Charles University, and occasionally at the Faculty of Law, Charles University. Her professional focus extends not only to the areas of law, human rights, discrimination, environmental law, and gender equality, but also to Czech literature and its interpretation from a feminist perspective.
---
Kenderová Karolína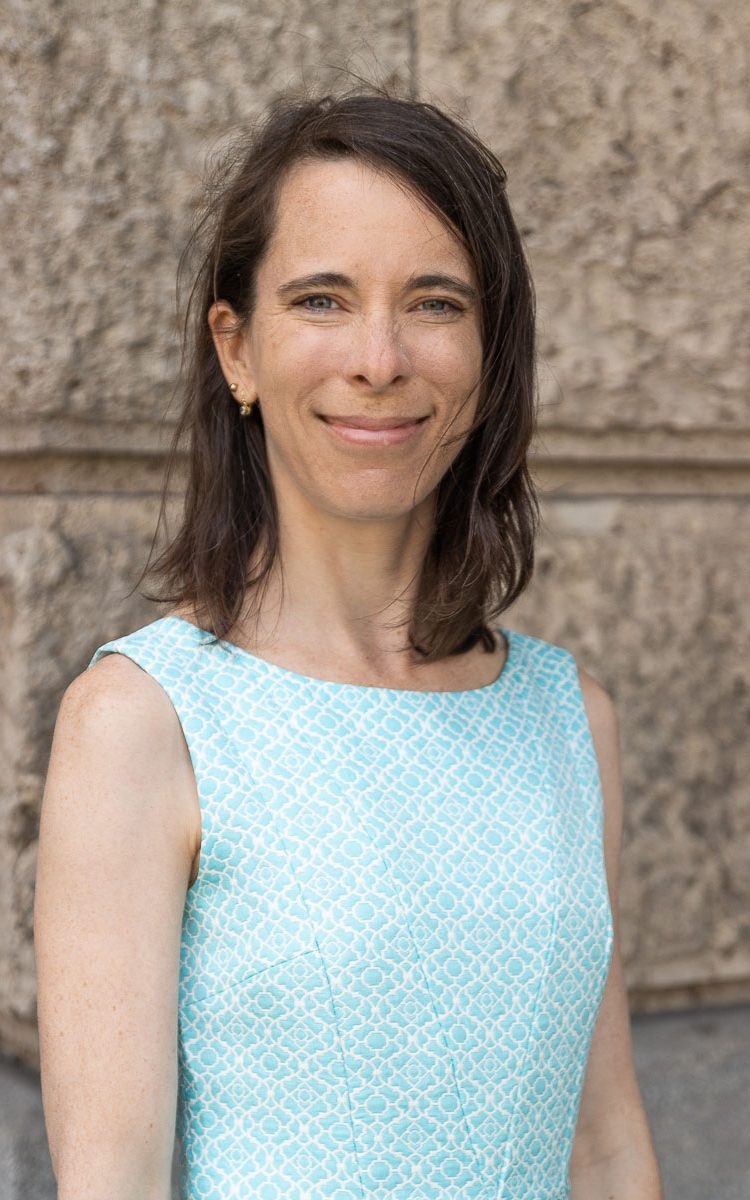 During her studies at the Faculty of Arts, Charles University, she alternated between teaching Czech as a foreign language and French for so long until she realized that she saw herself more in front of a chalkboard than behind a microphone in the European Parliament. However, her desire to travel never left her, so she anchored herself at a university in Poland for three years, where she gained new friendships, a love for industrial architecture, and a Slovak husband.
She initially attended the LŠSS as an interpreter, then as a language teacher, and eventually as a coordinator of the teaching team. This year, she is looking forward to teaching in the mornings and sleeping in the afternoons.
She never goes out without a coffee cup, books, and various teaching aids. She is cheerful, calm, and diplomatic.
---
Kessler Vojtěch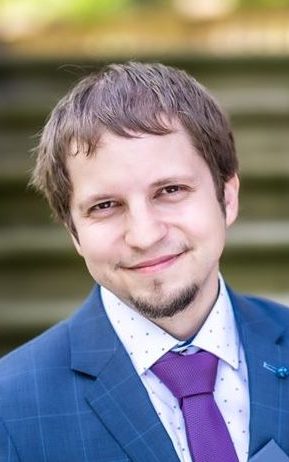 PhDr. Vojtěch Kessler, Ph.D.: Vojtěch Kessler studied history at the Faculty of Arts, Charles University in Prague, and currently works as a researcher at the Institute of History, Academy of Sciences of the Czech Republic (Department of the 19th Century). He completed internships at the Institute for Economic and Social History of the University of Vienna. His research interests include the history of everyday life, collective identities, and memory studies in the 19th and the first half of the 20th century. He is the author of several monographs and editions, a member of the Society for Military History Research, and the curator of the Database of Everyday Life History.
---
Krejčík Přemysl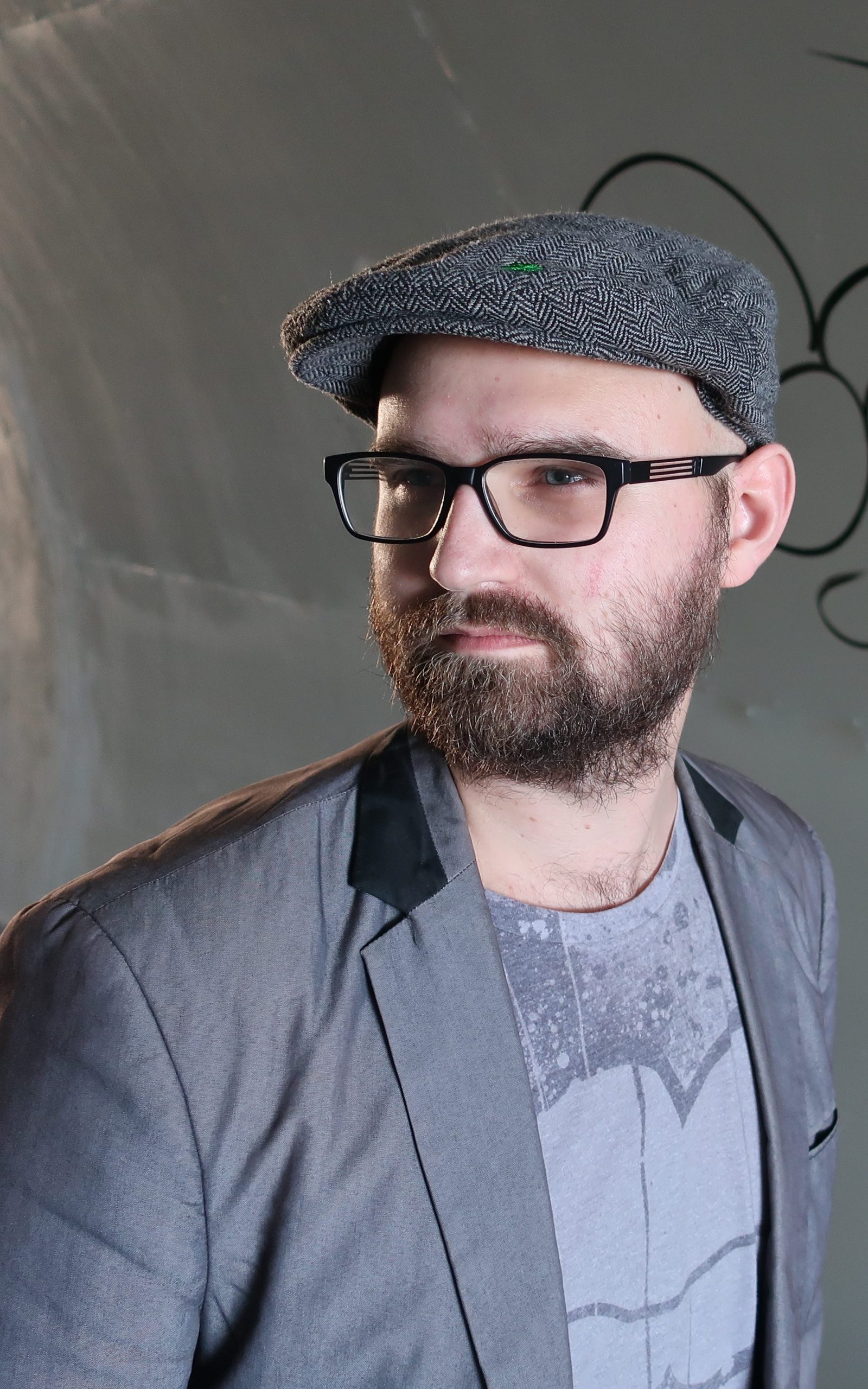 Mgr. Přemysl Krejčík, Ph.D. has written several poetry collections and novels in which he explores the possibilities of language and slang, among other themes. His novel set in the rap scene, Malej NY, was nominated for the Jiří Orten Award, and his most recent published book is the novel Srab. He has received several domestic and international artistic grants, including in Krakow, Poland, and Worpswede, Germany. He has presented his texts multiple times before international audiences, in Krakow and Melbourne, Australia. From 2015 to 2021, he served as the editor-in-chief of the literary magazine Partonyma. He is also involved in book editing and has been featured in various anthologies.
---
Lacina Štěpán
I grew up in Jaroměř. I'm moving to Pelhřimov. I have two children. I teach at Gymnázium Evolution in Prague. I enjoy beer, books, sports, and theater. I like cooking and hiking. I perform at the Orfeus Theater in Smíchov. I dislike shallowness, bureaucratic interactions, and creating profiles
---
Malečková Kateřina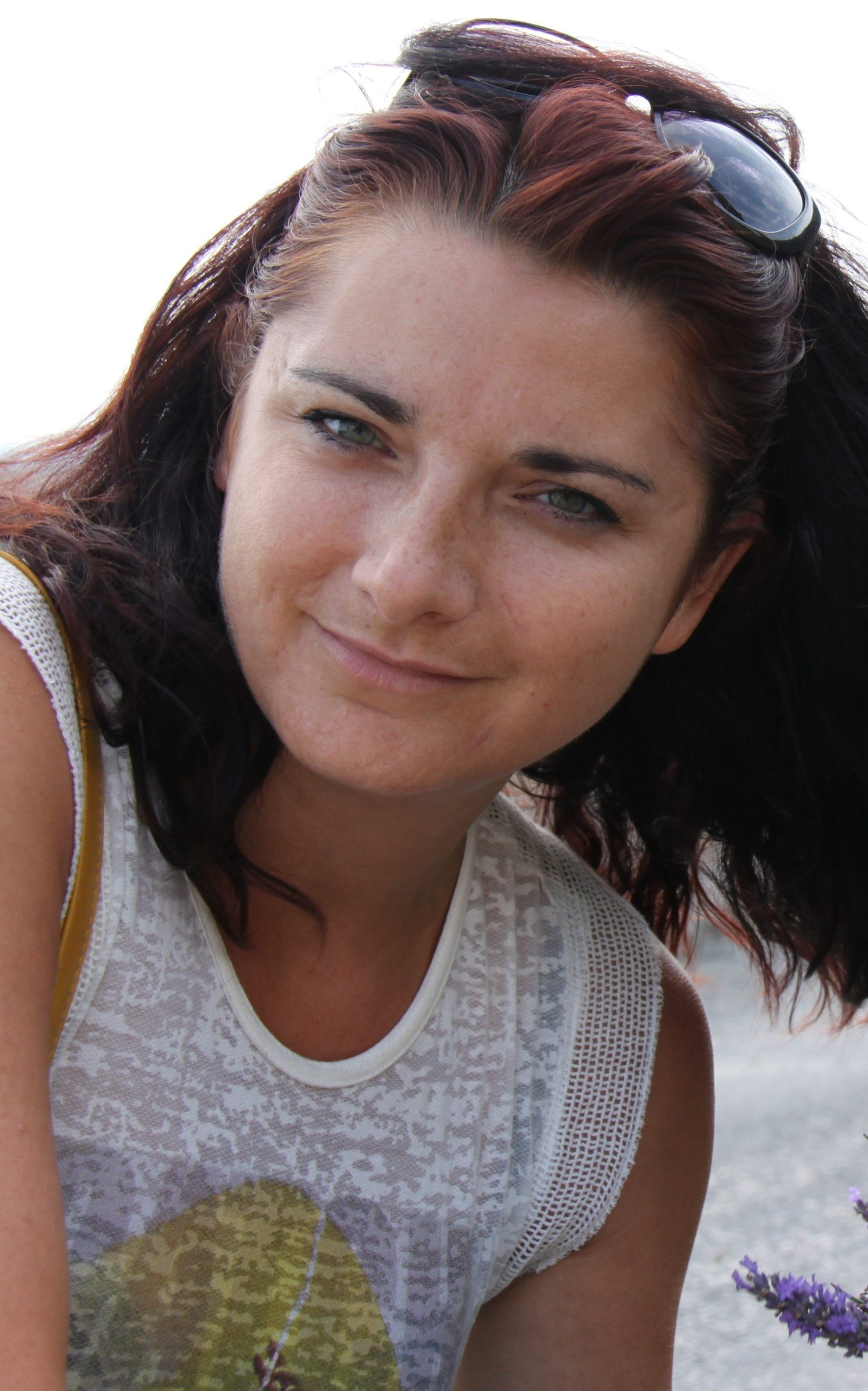 She studied teaching Czech and French at Masaryk University in Brno (2003) and didactics of French as a foreign language at Aix-Marseille Université (2020). Since 2011, she has been working as a Czech language and culture lecturer abroad (Lycée Daudet in Nîmes, Université Paris-Sorbonne, Czech and Slovak School of Sydney, Aix-Marseille Université), and in 2017/2018 she also taught in Prague (ÚJOP, Meta). She is interested in the education of bilingual students and leads methodological seminars for teachers for the association Czech School Without Borders and participates in the creation of a language Olympiad. She always looks forward to inspiring meetings with LŠSS students and mutual language and cultural enrichment.
---
Náměstníková Světlana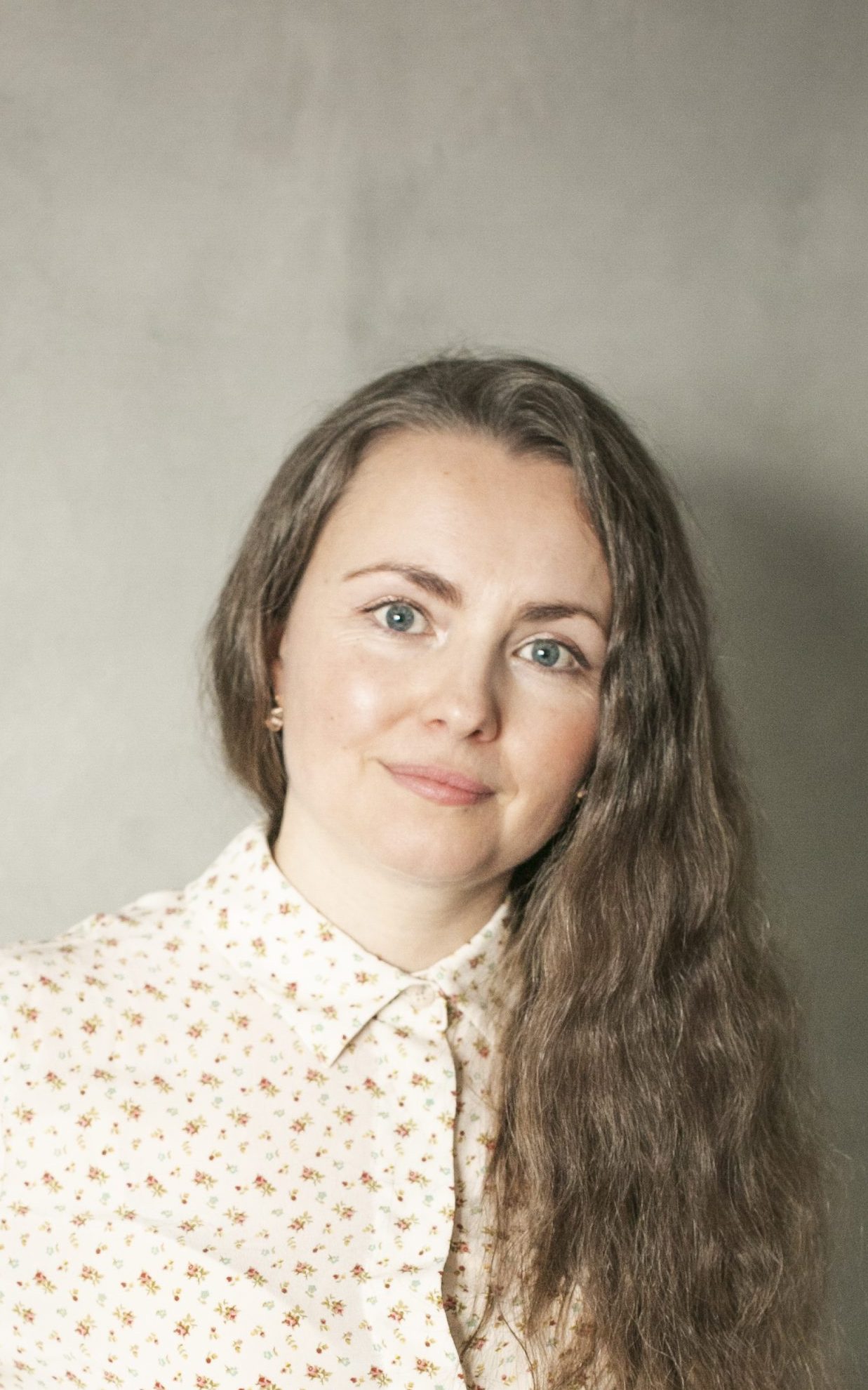 I graduated in Czech Language Teaching for Foreigners at the Faculty of Arts, Charles University. I have been teaching Czech as a foreign language since 2007. I have worked as a lecturer in programs such as Czech Studies, ÚBS for Ukraine, and LŠSS 2022. I am confident that regular attendance and completing homework assignments are the guarantee of students' progress.
---
Pastoukhovitch Elena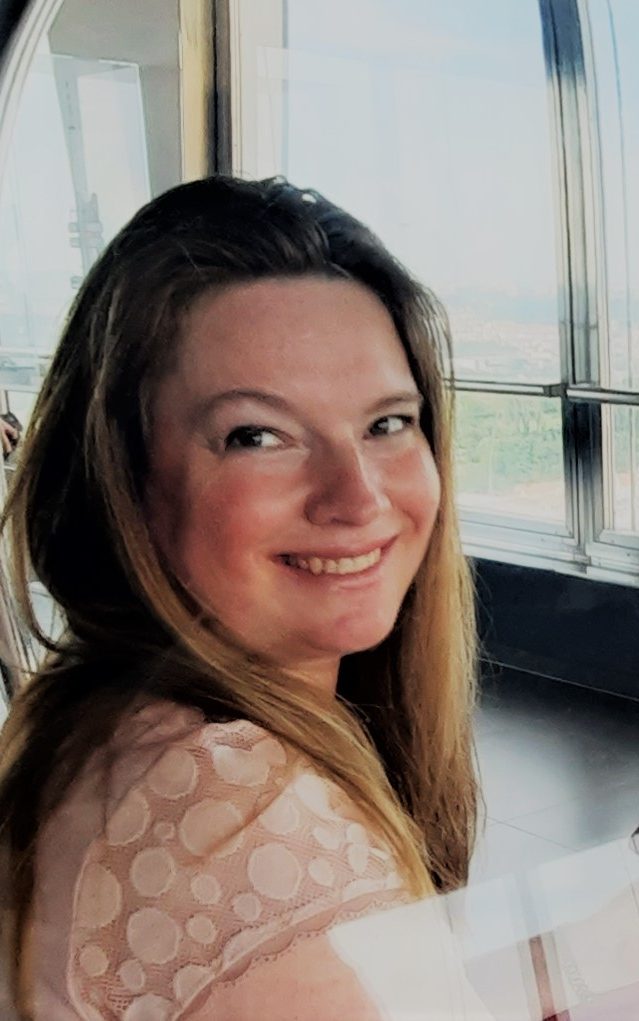 For over 20 years, she has been teaching Czech to foreigners, both here and abroad. And she still considers this profession to be her favorite hobby. She can explain even the trickiest grammatical phenomena in a simple way. She opens students' eyes to language as a living organism that is constantly evolving and that every individual can cultivate for themselves, like a flower in their own garden. She constantly develops her teaching methods. In her work as a lecturer, she combines the best traditions of Eastern and Western schools.
She never leaves home without a good mood and without bidding farewell to her bilingual dog.
She is positive, empathetic, and friendly.
---
Poledníková Marie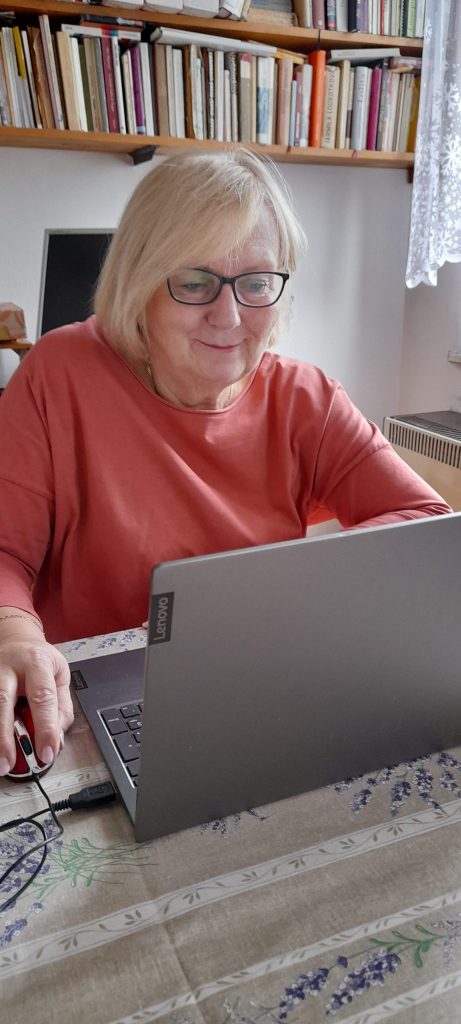 I can't imagine summer without the summer school. I can't imagine life without chalk, a board, a computer with presentations, and without students. I enjoy playing with language, grammar, and literature. I'm just a normal Noon Witch.
At the summer school, I prefer "mixed" groups – we discuss life, art, sports, or cooking, we play language and social games…
I like to relax by working in a large garden in Beroun. I take pleasure in speaking foreign languages that I have learned at some point in my life, especially French. I enjoy going to the theater, not only opera.
I never leave without headphones, I have discovered the magic of audiobooks. I am hardworking, reliable… and people say I'm funny.
---
Vališová Pavlína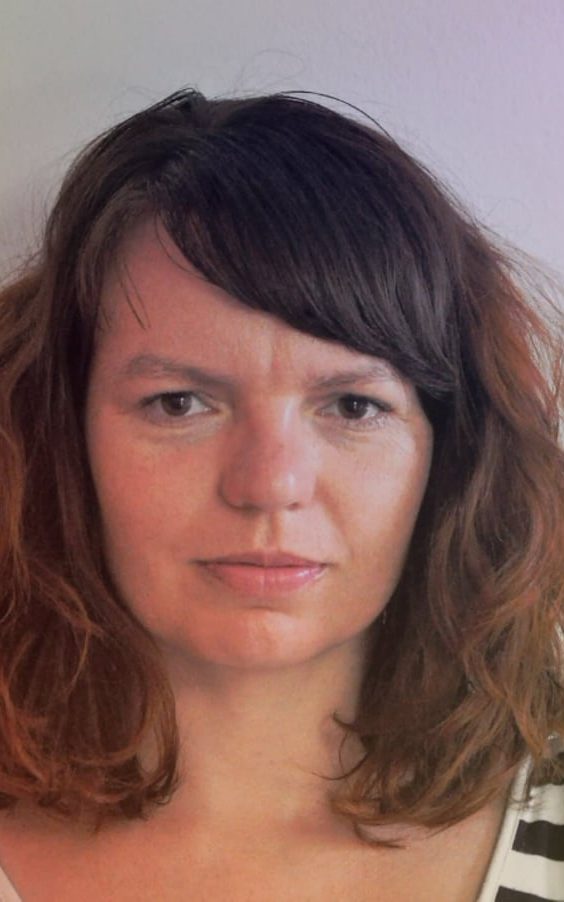 She has been teaching Czech to foreigners for sixteen years and still enjoys it. Currently, she is discovering the countless possibilities of the online world and finding numerous advantages for language teaching there. She has always strived to bring authentic language into her teaching, which she also seeks out in language corpora, among other sources. The summer school has thrilled her with its fantastic summer atmosphere and the opportunity to meet students from all over the world in one place.
---
Vojvodić Sonja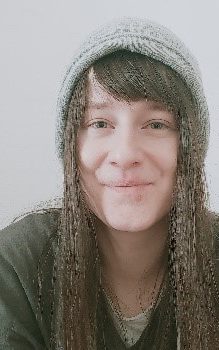 I graduated in Czech Language and Music Pedagogy from the University of Zagreb (2019). During my studies, I completed two semesters on Erasmus exchange at the Faculty of Arts, Charles University, and attended two Summer Schools of Slavic Studies (Brno, České Budějovice). Since 2019, I have been actively involved in teaching Czech as a foreign language at various proficiency levels. Since 2021, I have been teaching at Czech Studies (Faculty of Arts, Charles University) and at the Language and Professional Training Institute (Charles University).
I have a strong interest in pedagogy, language structure, and intonation. I bring joy to the classroom.
---
Vondráčková Pavlína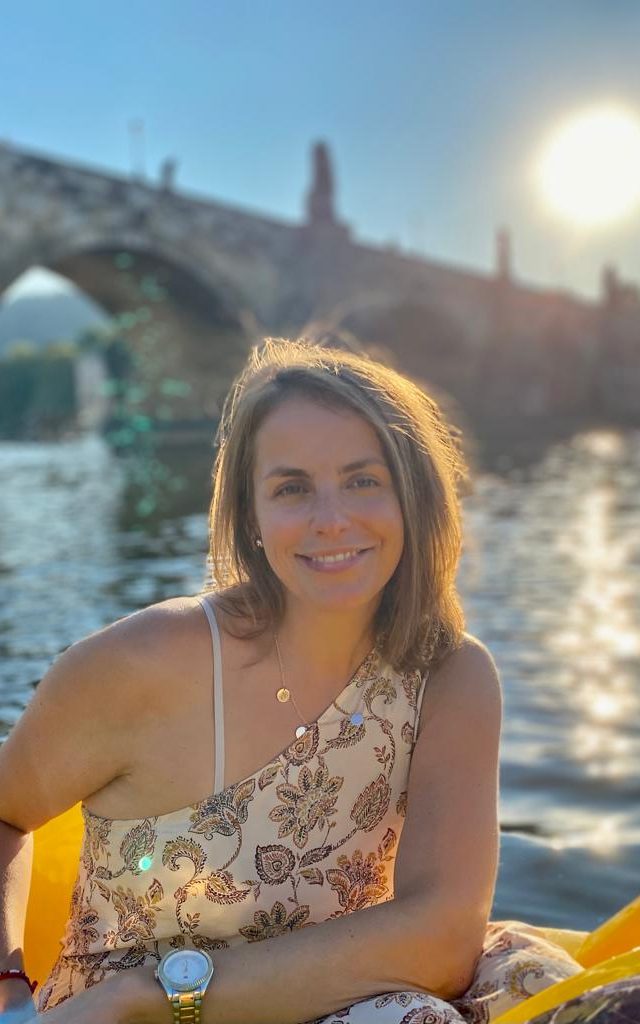 She gained her first experience in teaching Czech to foreigners at the Language and Professional Training Institute of Charles University's branch in Liberec. Her desire to travel and gain work experience took her all the way to China, where she worked at the Shanghai International Studies University. The whole of Asia has grown close to her heart, and she enjoys returning there. She focuses on the methodology of teaching Czech to Asian students in her dissertation. At the summer school, she primarily teaches beginners using a playful and entertaining approach to make students fall in love with the Czech language. She never leaves home without a good mood. She is friendly, empathetic, and creative.
---
Zasina Adrian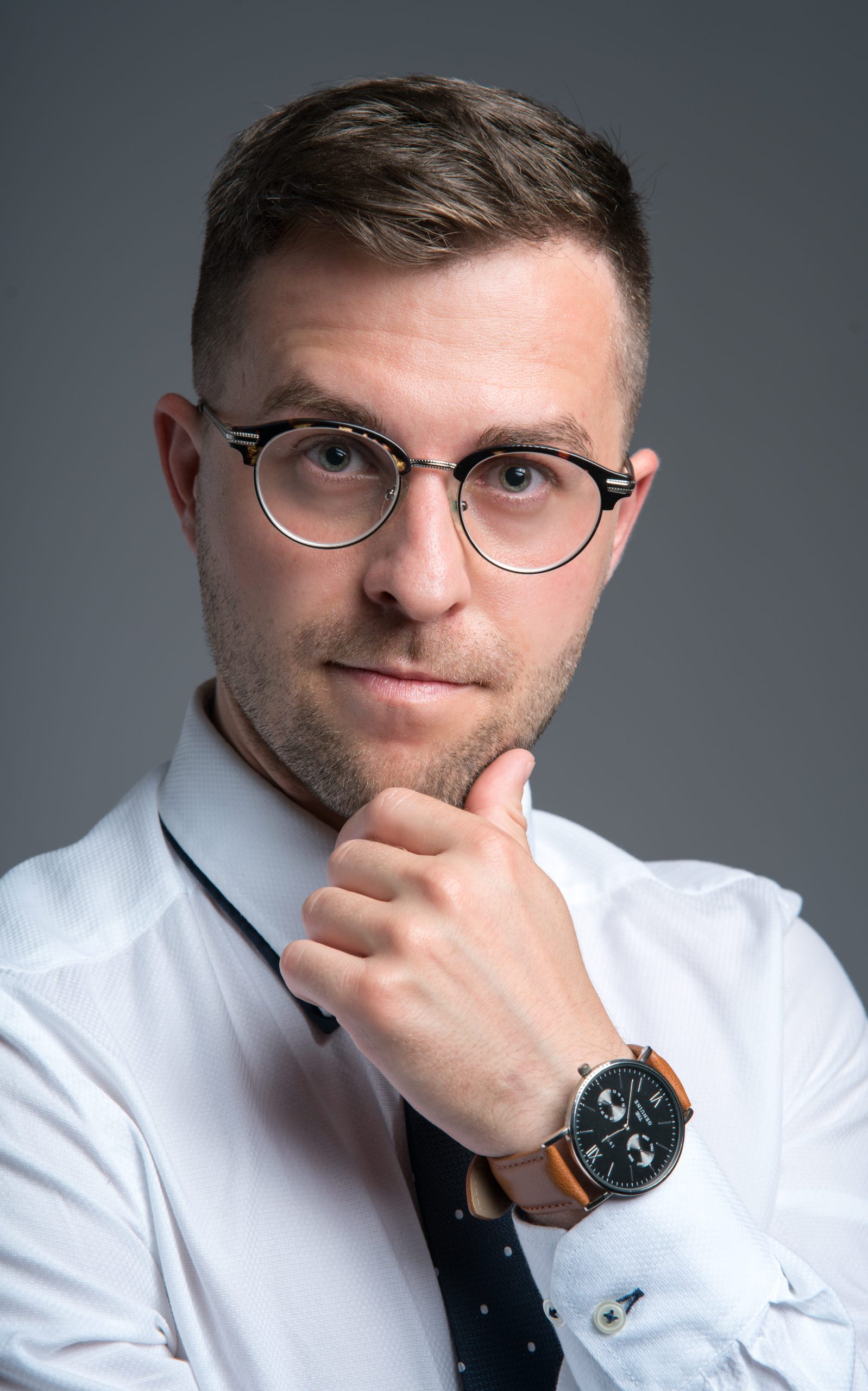 Language corpora are his passion, which he has combined with foreign languages and now uses corpus methods in teaching. Whether as a Slavist, Bohemist, Polonist, or badminton player, he is always 100% enthusiastic about any activity and surpasses many of us with his perseverance and tenacity. A former participant of the Summer School of Slavonic Studies (LŠSS), which was the greatest adventure and an opportunity for him to establish many international friendships, he will surely convince you soon that the summer school is the beginning of every friendship. The first letters of the first, second, and penultimate sentences conceal his middle name. He never goes out without his mobile phone. He is cheerful, sociable, and diligent.
---