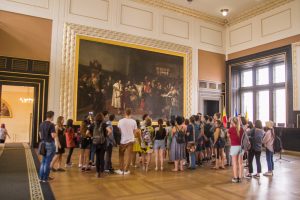 You will find important information about your stay at the LŠSS 2022 in the programme brochure.
Apart from Czech language courses, lectures and workshops, you can take part in the accompanying cultural and leisure program. More general information about the programme here.
Programme Calendar 2022 is here. Registrations for the first week start on Monday 25 July at 14:00.